The build a 5-star brand that pays teaches eight strategies to empower you to take your brand & business to the next level. I teach you how to create an online revenue driven platform that will bring you the necessary brand exposure and increase that you'd like to see from your gifts and talents.
Here's what you'll Learn:
Write and Publish a Book with Little Overhead Cost
How to Get Paid $1,000+ For Speaking Engagements
How To Get Featured on National Publications to Bring Brand Exposure
Launch a Signature Coaching Course To Secure A Consistent Client Base
Launch a Signature Workshop That Sells
Get Paid to Host Events With No Out-of-Pocket Expense
Launch A Podcast to Promote Your Events, Products and Services
Launch A Paid Subscription Based Community to Generate Residual Income
If you are ready to take yourself, your business and brand to the next level this course is for you
FREE webinar on how to build a brand that pays!
90-minute video of exactly what you'll be getting in this course.
After you've watched in its entirety, purchase your course package below for immediate access.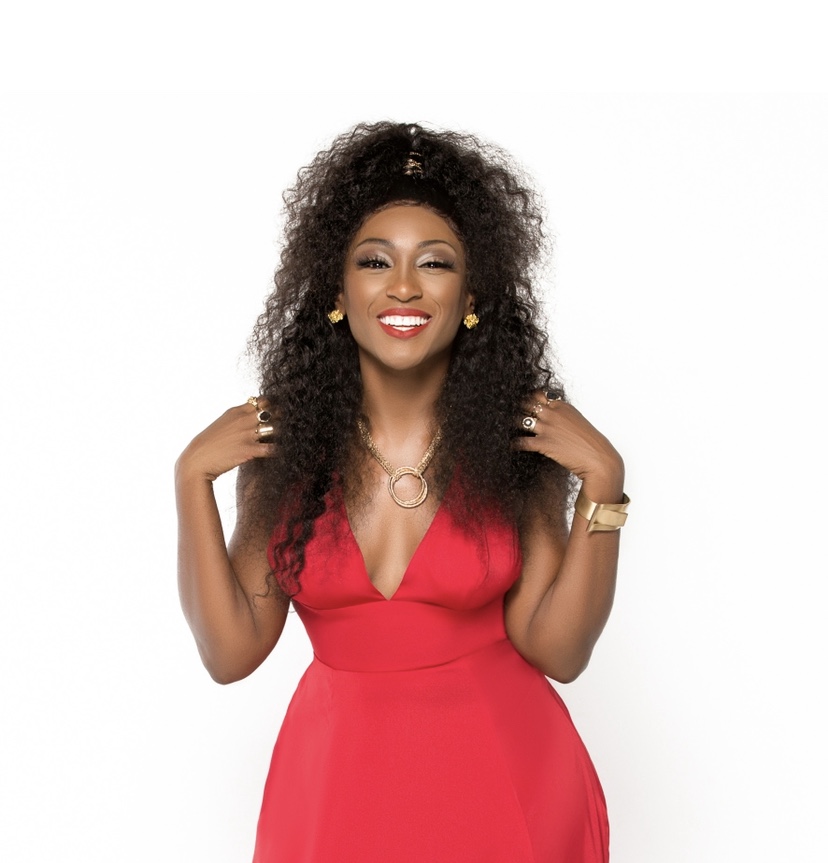 About Nikkie Pryce
Nikkie Pryce also known as the "self-love influencer", best selling author certified transformational life coach & speaker is a global force to be reckoned with.
​With a strong focus on inspiring and motivating people to put action behind their dreams, Nikkie is the Founder and leader of I AM Community, a women's empowerment organization that has helped thousands of women improve their mental health wellness, self-esteem, and self-confidence through I AM affirmations.
 Nikkie's book, Dreamers, Take Action! Has changed the lives of dreamers worldwide. She has empowered dozens of women to take action towards their dreams of becoming published authors in less than 90 days through her coaching program. 
 It is because of her love for women's empowerment that she was nominated as Woman of The Year by HerNetwork, a global women's empowerment organization in Lagos, Nigeria.
 Nikkie has been featured in national publications such as The Huffington Post and Voyager online magazine as a trailblazer with an inspiring story. Nikkie has also been seen on the ABC network, where she started her career in production and reporting... Read More at NikkiePryce.com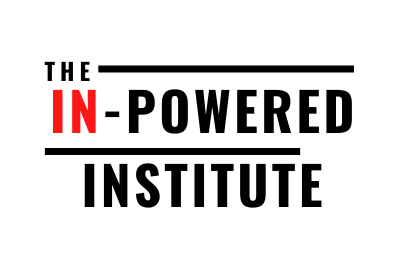 Welcome to our educational portal
Learn with students from all over the world, who are growing in their businesses and brands, just like you.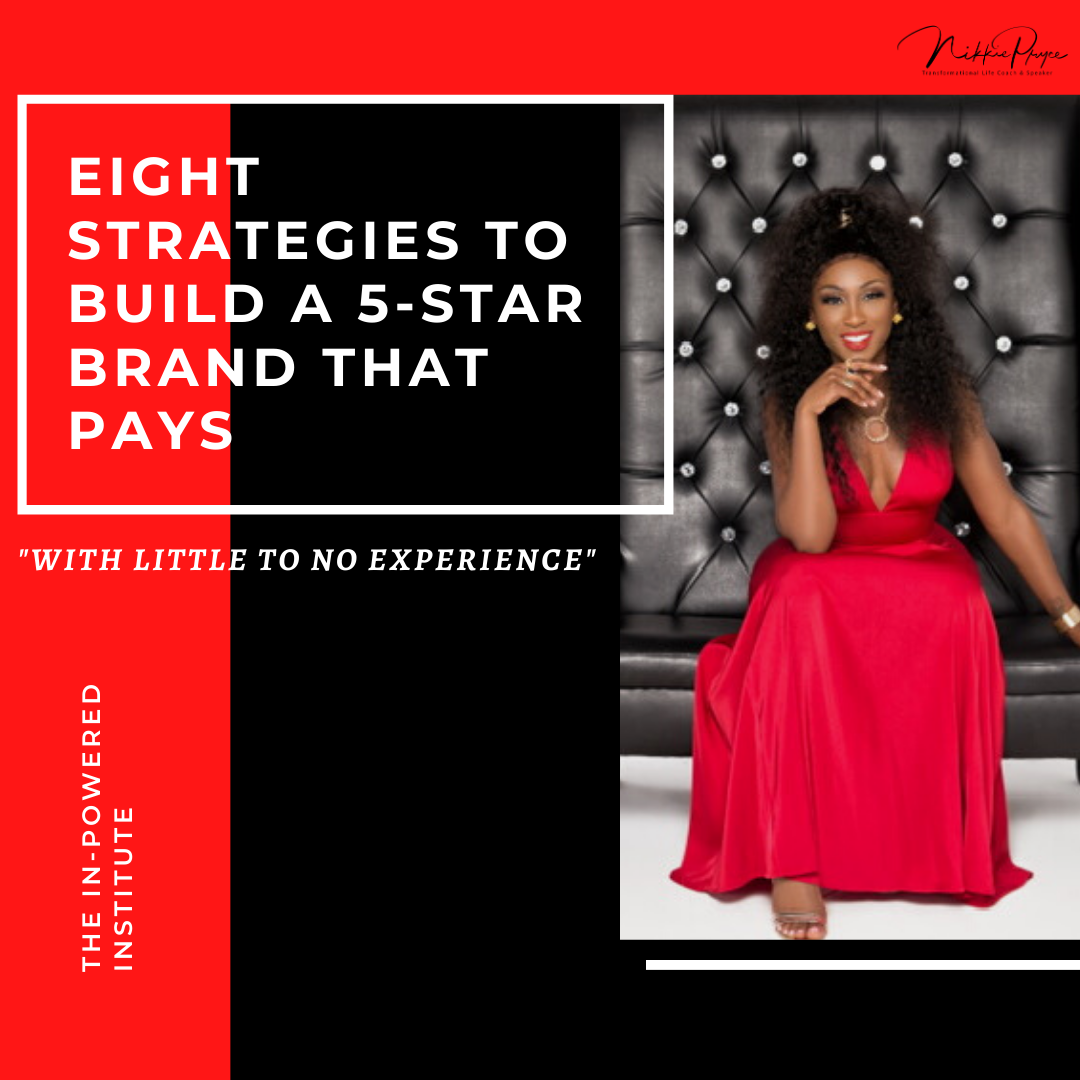 Our featured course right to your laptop
Learn how you can build a 5-star brand that pays now